It should be no secret to anyone, that Google is a large company with many different IP's to maintain – and sometimes, the search engine giant manages to strike gold. Good examples are products such as Google Maps, or their mobile OS, Android. Many other times however, less popular services are discontinued or reach an end-of-life before their time (Google+ comes to mind).
This article is going to be a brief walk down memory lane, and will attest some of the services that Google recently, officially have 'killed' – or rather, that the company decided to discontinue. Hopefully this also goes to show, that being successful is more about persistence than anything!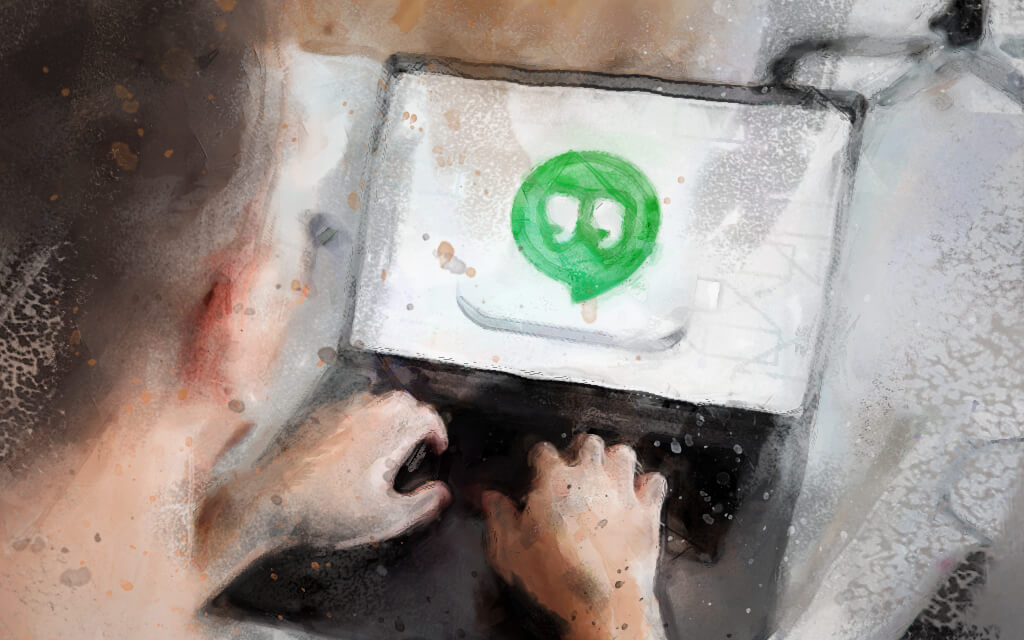 Google Hangouts
Google Hangouts is a communications platform, which includes messaging, video chat, and VOIP features. A quite popular one. During its 8 years of service, it had become a widely used way for many people and businesses, to call and interface with each other. In 2018, however, Google decided they were going to discontinue Hangouts, in favor of launching a service similar to the popular "Slack" – now called, Google Chat. Hangouts is headed to the scrapyard before the end of 2020 – probably in December.
Google Play Music
2020 claims another victim, since it came as no surprise, when Google announced that they were going to merge the features of their proprietary music app, into the newer YouTube Music app. (Google, of course, owns YouTube). The company has given their users a couple of months to migrate their playlists and libraries from the now discontinued Google Play Music, into its YouTube counterpart – before the lights are turned off for good (Also in December 2020).
AngularJS
Googles very own open-source JavaScript framework was softly shelved in July, 2018 – when the team at Google announced, that development focus would now be shifted to the Angular platform, because of it's rapid growth. This might sound confusing to first, but Angular is the aptly named successor to AngularJS. Development has been halted for a while now – but the framework is reaching its end-of-life (in terms of support) in December 2021 (Google sure likes shelving things in December).
And many more..
These were just a couple of the more recent, high-profile discontinuations. At the time of writing this article, Google has scrapped over 200 different products. Products that significant amounts of time and effort were definitely invested into. I don't think we've ever seen a company explore as many avenues at once, as Google. It would seem that the technology giant has taken to cutting their losses, at an exponential rate over the last couple of years. If anything, we should commend them for not falling victim to the sunk cost fallacy!
Check out the full list of all the products that Google has cancelled.